Matthew Rycraft Photography can confirm that Saturday remains the most sought-after wedding day. Most guests will be off work for the weekend, and can travel on Friday evening. The Sunday also gives everyone time for a lie-in and return travel.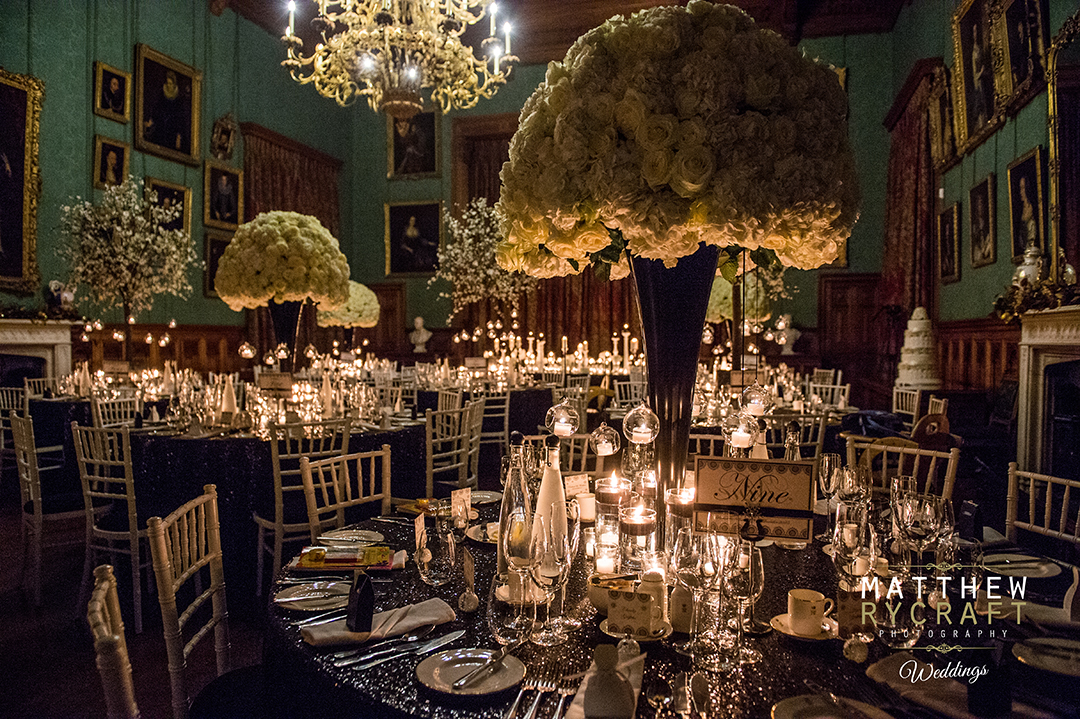 More and more couples are also booking Thursday or Friday weddings. One big advantage is the availability of venues and preferred suppliers. Another might be the cost, as discounts may be offered by some venues. It is likely to affect your guestlist, however. Those who work in certain professions, such as teaching, will not have the option of booking a weekday off. Even those who can take holiday might find they need to take longer once travel is factored in.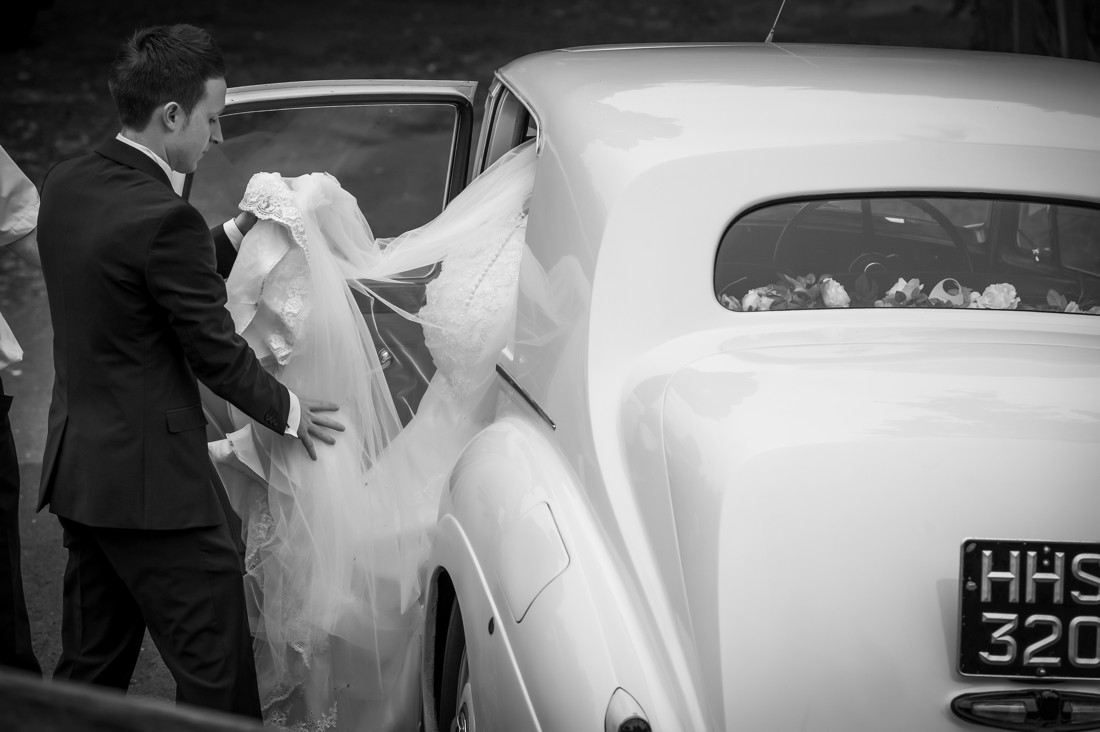 Monday tends to be the cheapest day of the week for a wedding. People who need to travel to the location can do so on the Sunday, and it also gives guests the option of building a weekend away into their itinerary – either at or near to the venue, or en route.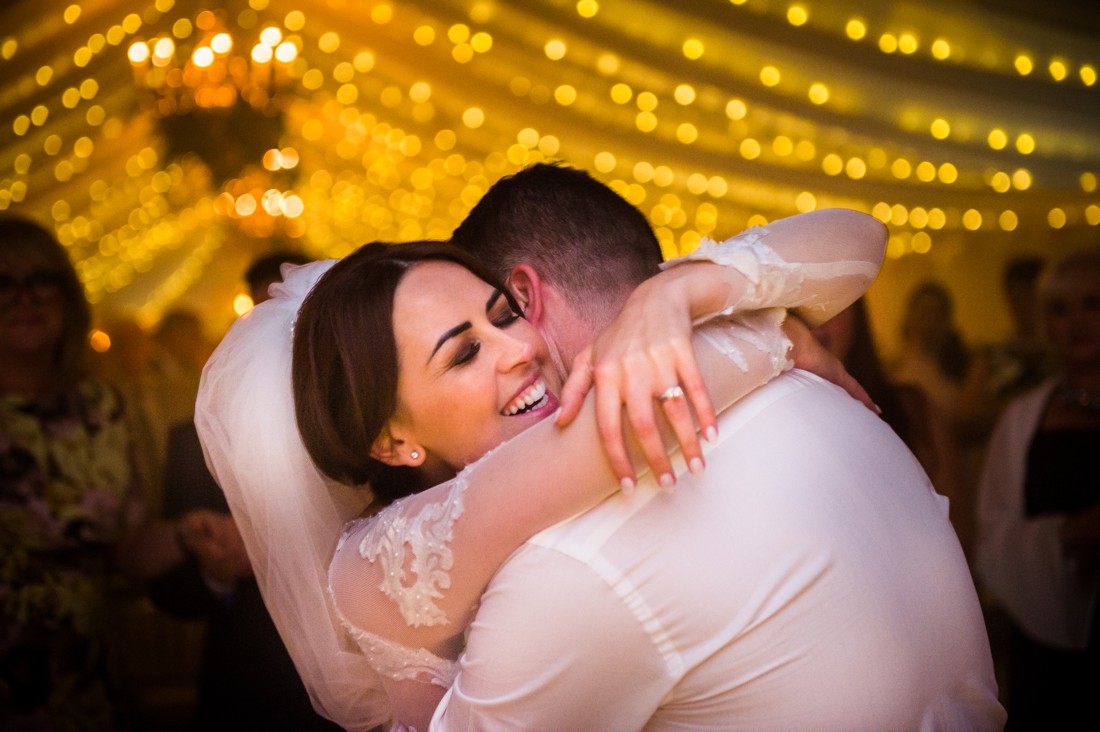 What day of the week is best for weddings really depends on the couple and their guests. If everyone you really want to be there lives locally, then it really doesn't matter so much. Making sure it's a day to remember is far more important.