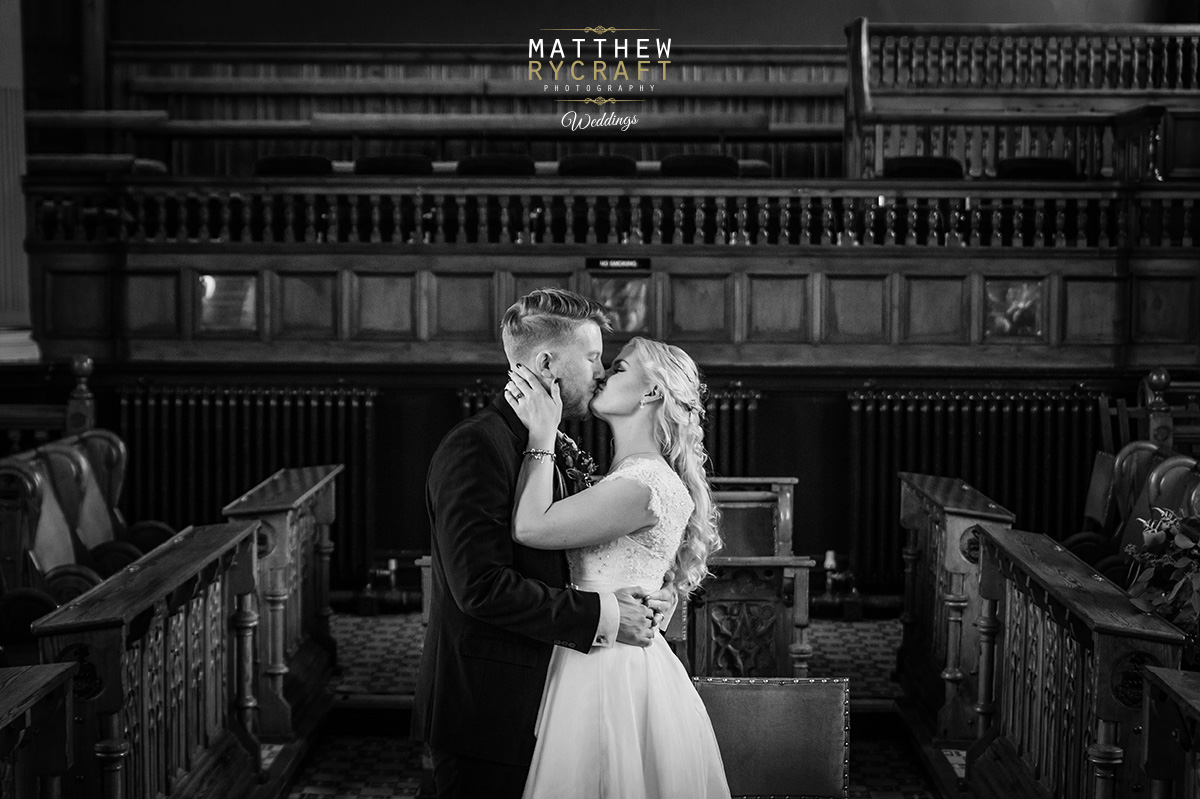 Three wedding preparation steps you can still take during lockdown
With COVID-19 still affecting almost every aspect of British life, especially in the North West, it's no surprise that some people are putting their marriage plans on hold, but there are still steps you can take to plan for your wedding.
Time is one commodity you may have more of at the moment, with many working from home and not having to commute. The luxury of having extra time is that you can really get down to the detail and plan every aspect of your perfect day. Here are some suggestions from us at Matthew Rycraft Photography.
1. Get organised
Shortlisting your preferred suppliers – from your Liverpool wedding videographer to your cake-maker, florist, chauffeur and hairdresser – is something productive that can easily be done, even among all the current uncertainty. Do your homework online, talk to other couples or ask your venue so you can source find the best person for each job.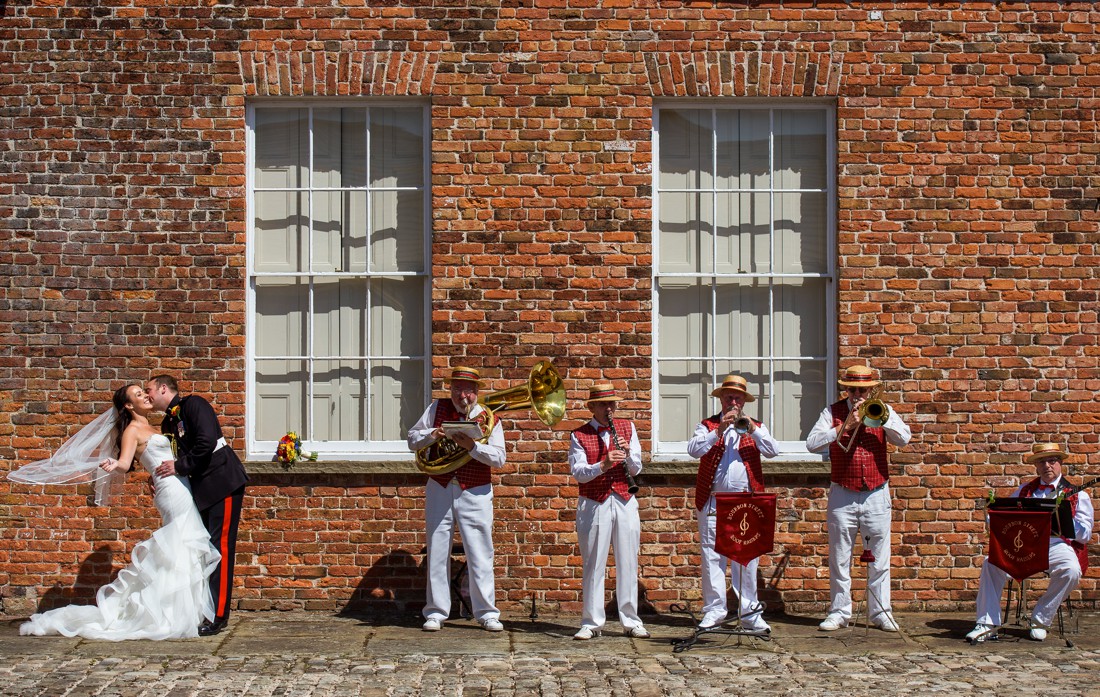 2. Get wedding-ready
If you've always meant to get into shape for your big day or even for the rest of your life, there's never been a better time to get started. Even if your local gym is closed, you can run, walk or cycle outdoors. If you want or need to stay in, why not find an online class or video you can work out to?

3. Get creative
Use mood boards to help you plan your wedding flowers, cake and decor. Take a look at Pinterest for inspiration, and you might just see your colour scheme, cake design and floral displays begin to unfold before your eyes.