30 James St wedding

It was the perfect Spring Wedding day for Jackie and Peter. 30 James Street is a Titanic Themed wedding venue in the heart of Liverpool. What a way to spend a wedding day, whilst watching the Grand National!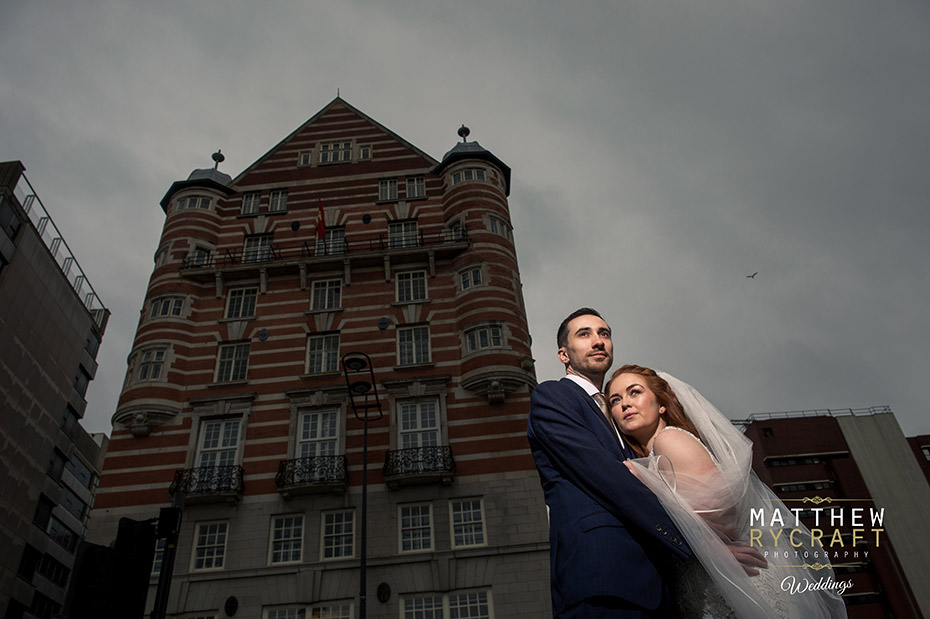 Their Wedding Morning
As Jackie stayed the night before at 30 James Street with her Bridesmaids, sisters and mum, she started to get ready and felt very excited. But as she started to get ready quite early, having her hair blown and rollers put in before breakfast, she thought, 'with it being national weekend there may be a few ladies upstairs at the Carpathia Bar, with their hair in rollers getting ready to go to the races, but oh no it was just me at which point I felt a bit daft and embarrassed, can't believe the ladies of Liverpool let me down…haha'.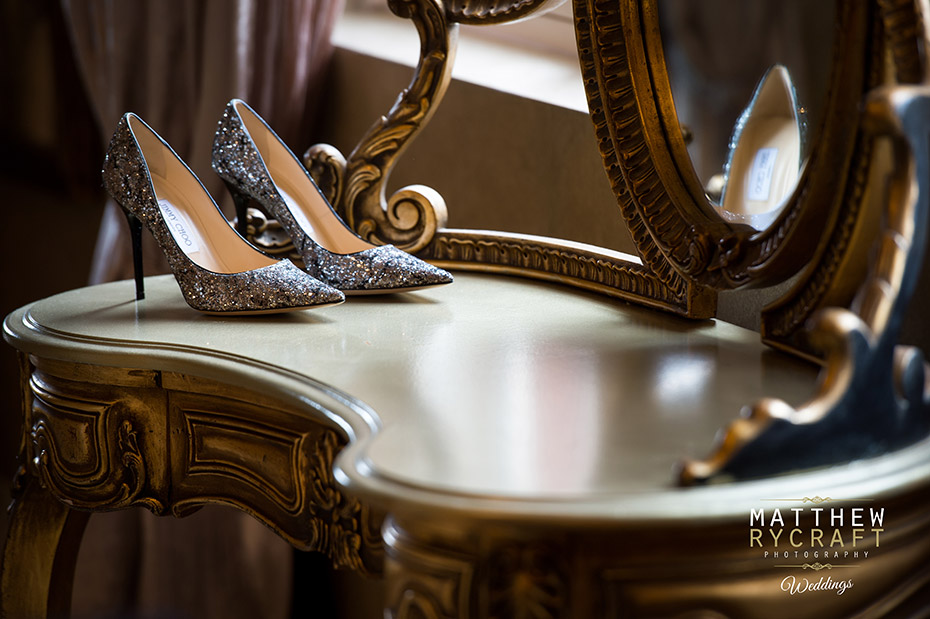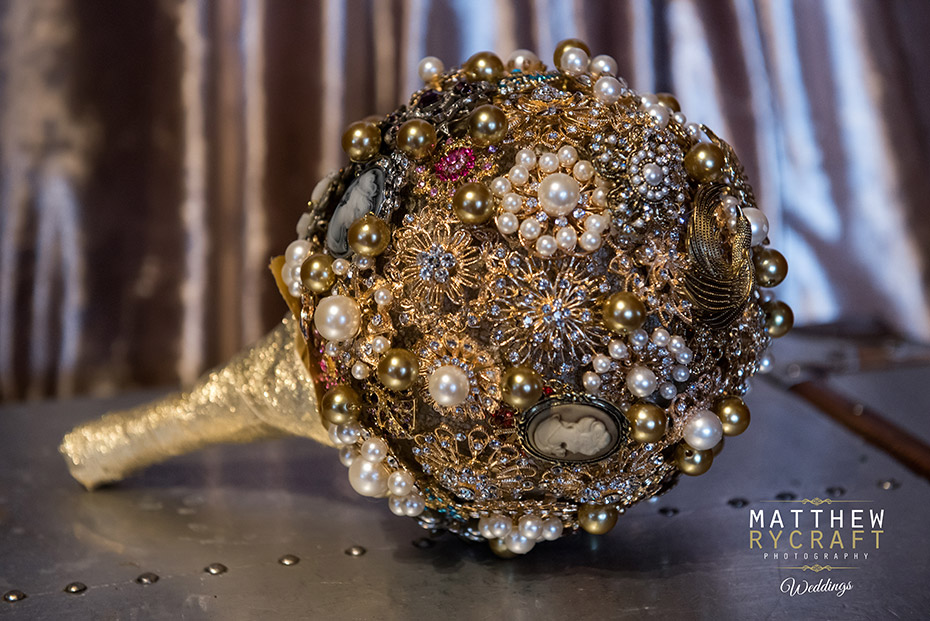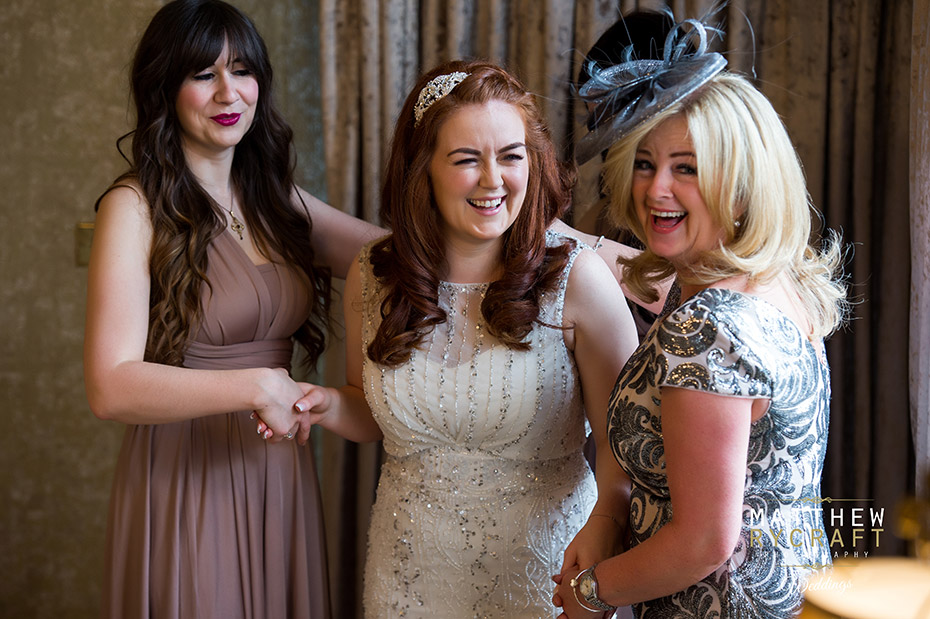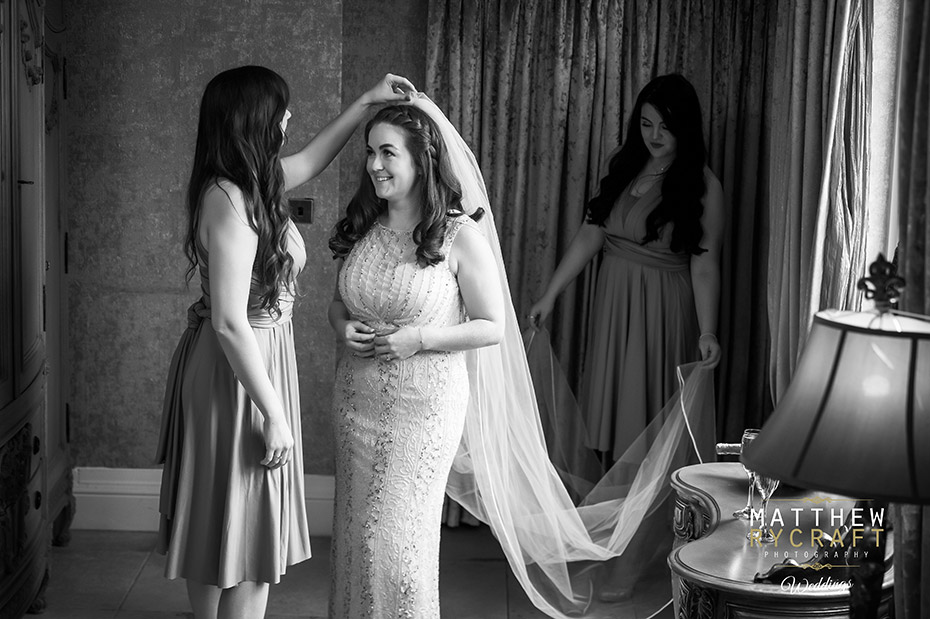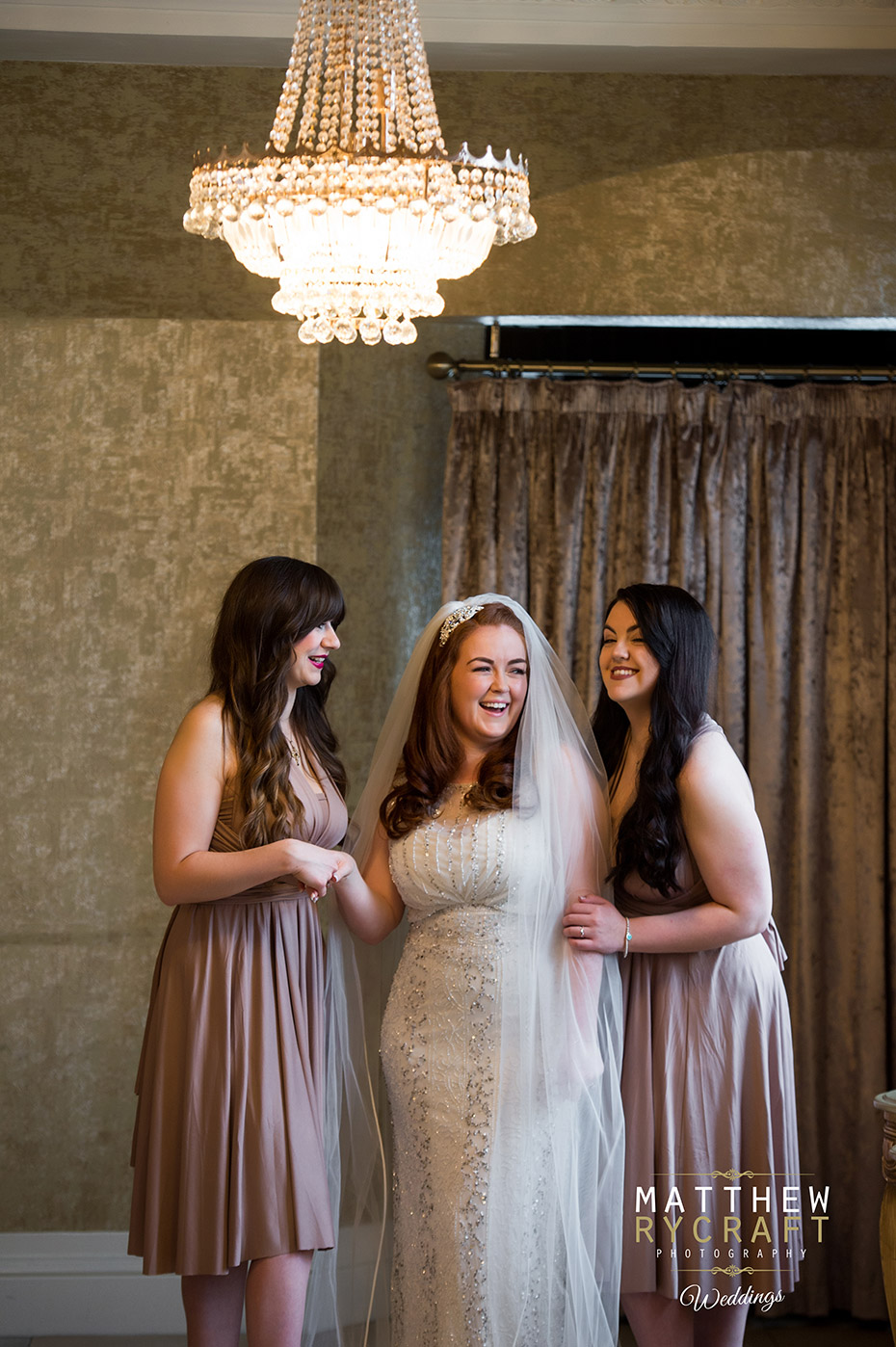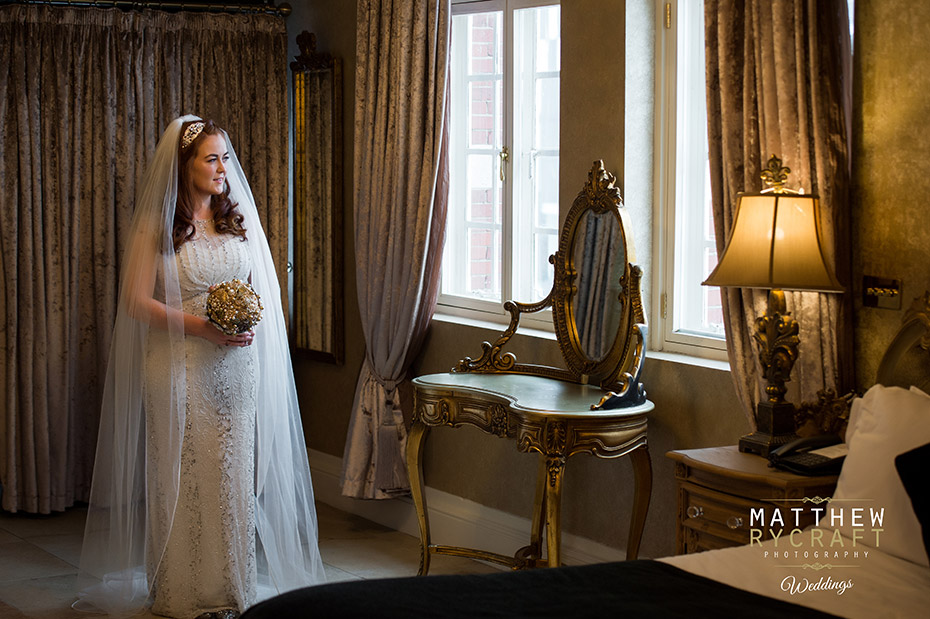 Jackie's makeup artist was Saman from Divine Hair and Beauty in Bebington. With her stunning wedding dress and she only decided at last minute to have a veil, just to add that extra touch as her dress didn't have a train. She looked amazing.

Peter, however felt fine and his main concern was that one of the best men would be late… and he was, by only about 15 minutes They looked very smart in their wedding suits from the ever popular Slaters of Liverpool.

Their wedding day flowers, table decorations were arranged by Wow Flowers in Wallasey, who also dressed the venue to their theme. A family friend handmade their stunning wedding cake, which was a delicious naked wedding cake, as they are not a fan of icing. Definitely something different. They had cool Titanic themed invitations to go with the venue.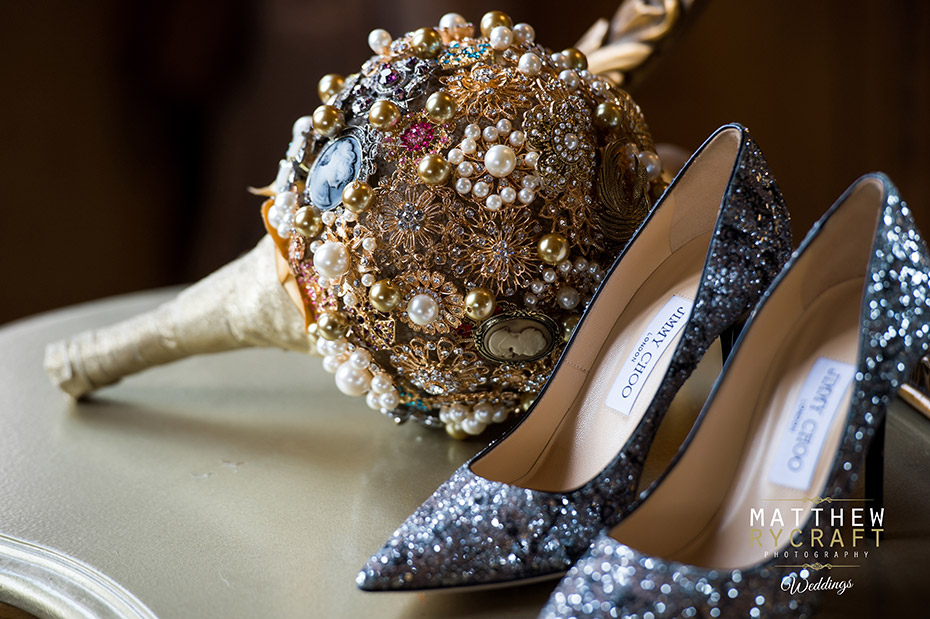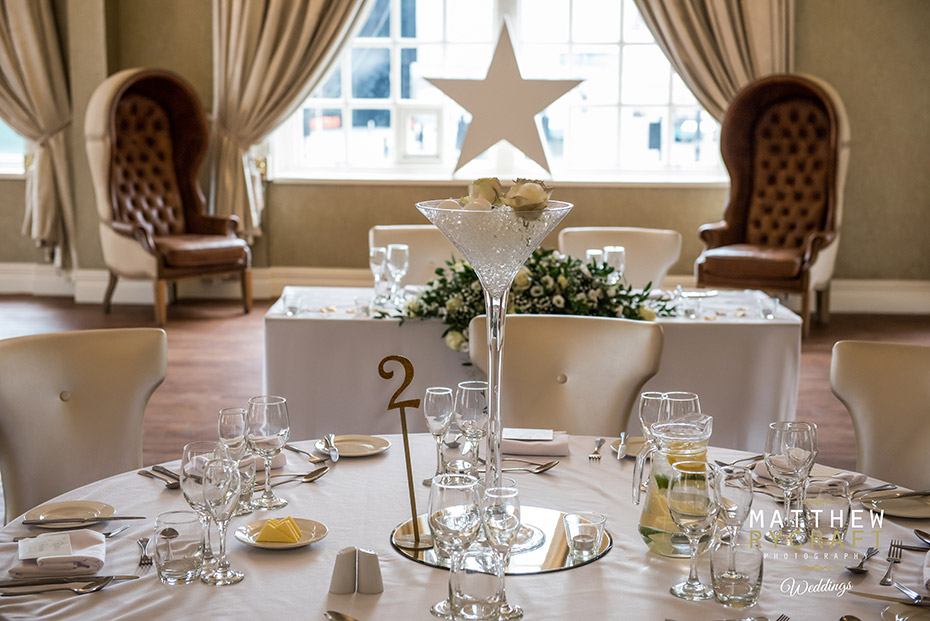 Special Moments
They both said their special moment of the day was the ceremony. Jackie walking down the aisle and Peter holding her hand as they said their vows to each other. During the evening, the fun began and they said they enjoyed dancing the night away, celebrating with all their friends and family.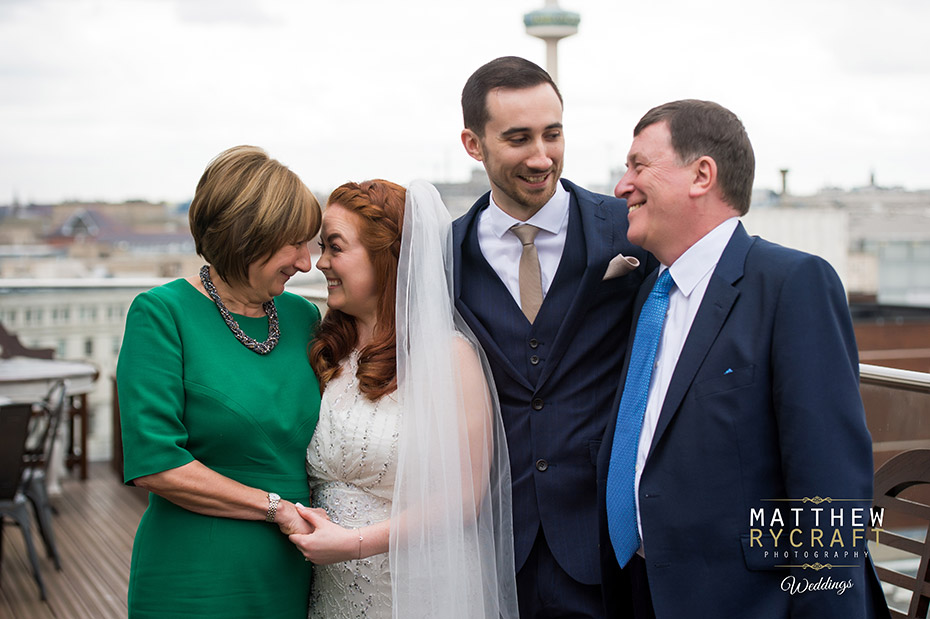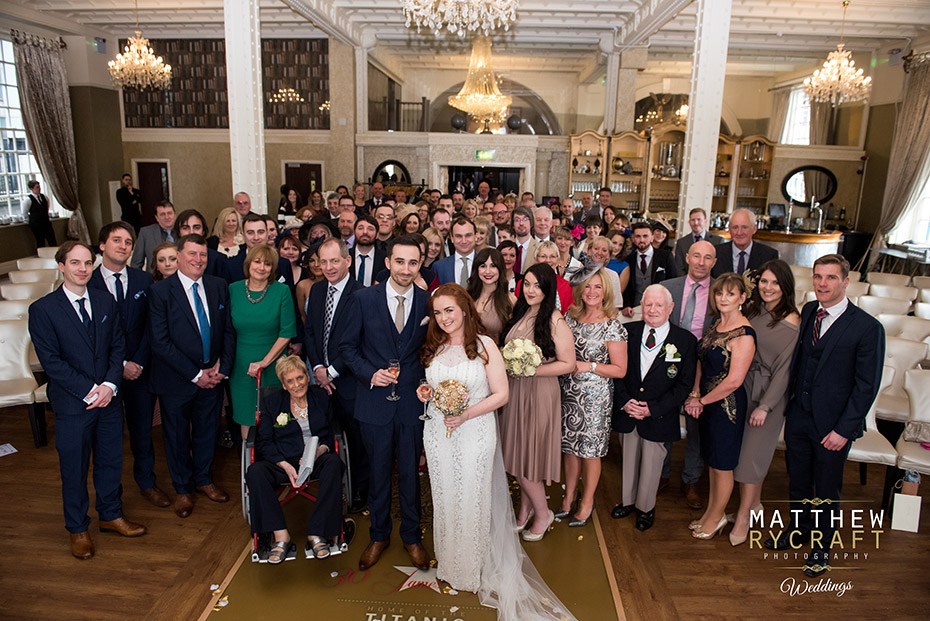 Why they chose 30 James Street as their Liverpool wedding venue
I asked them both why they chose 30 James Street and they said, "30 James street is a beautiful location and the staff especially Lisa and Charlie were wonderful both in the planning and on the day! All of our guest commented on how great the food was, most telling us it was the nicest wedding food they had ever had. The location of the hotel is great being so close to the waterfront helped with some fab pictures and when the weather took a turn for the worse there are great places inside too."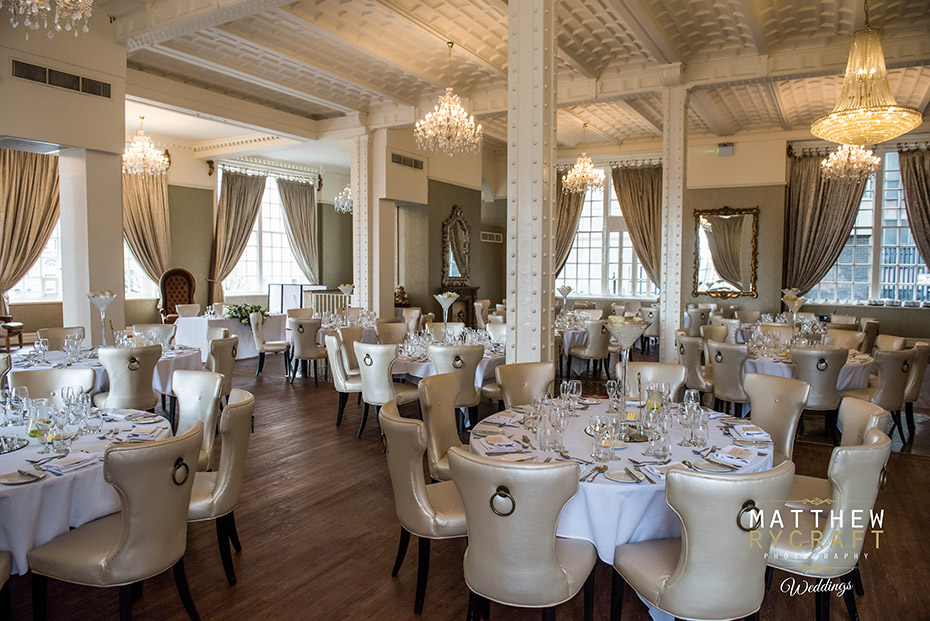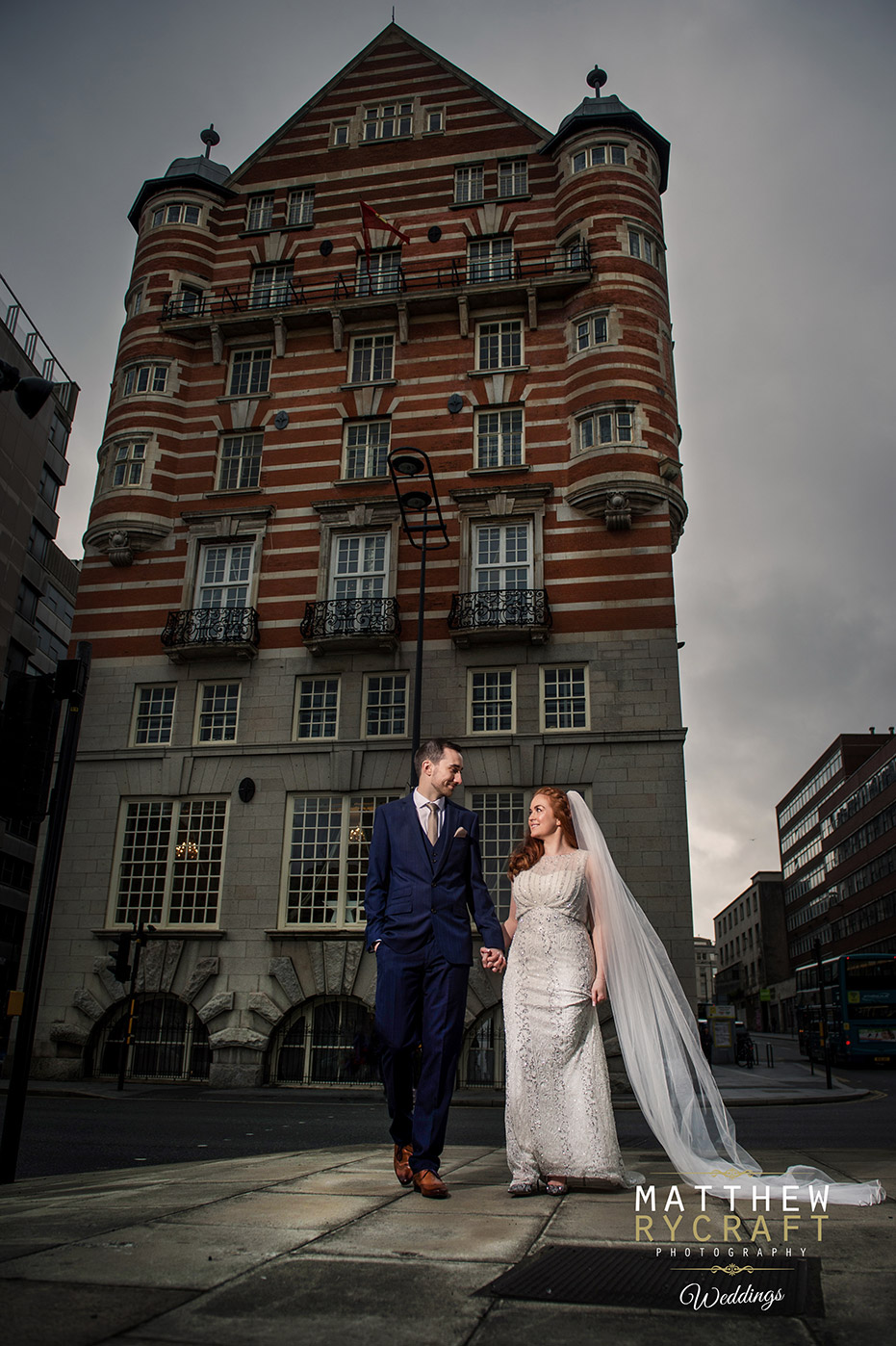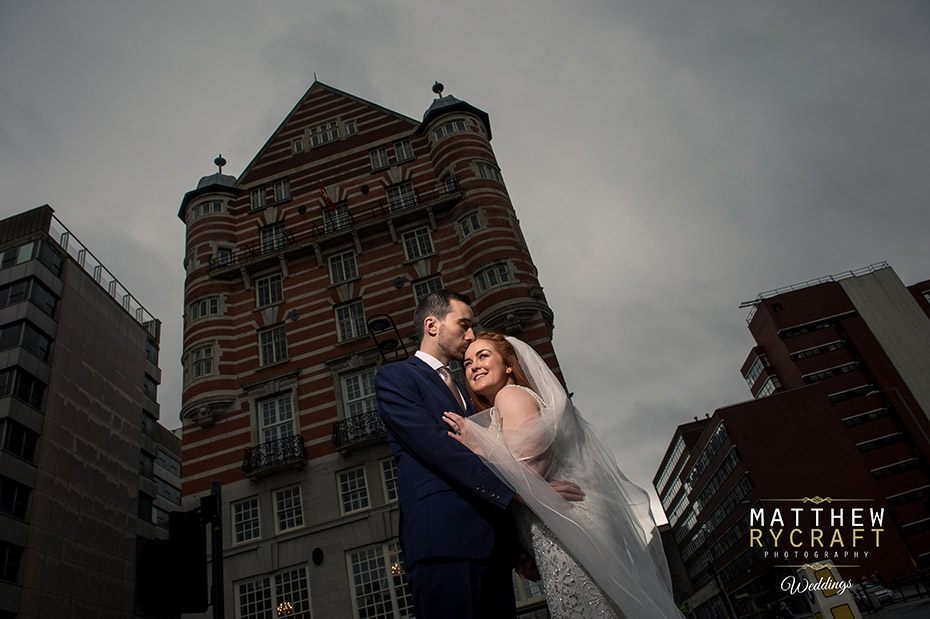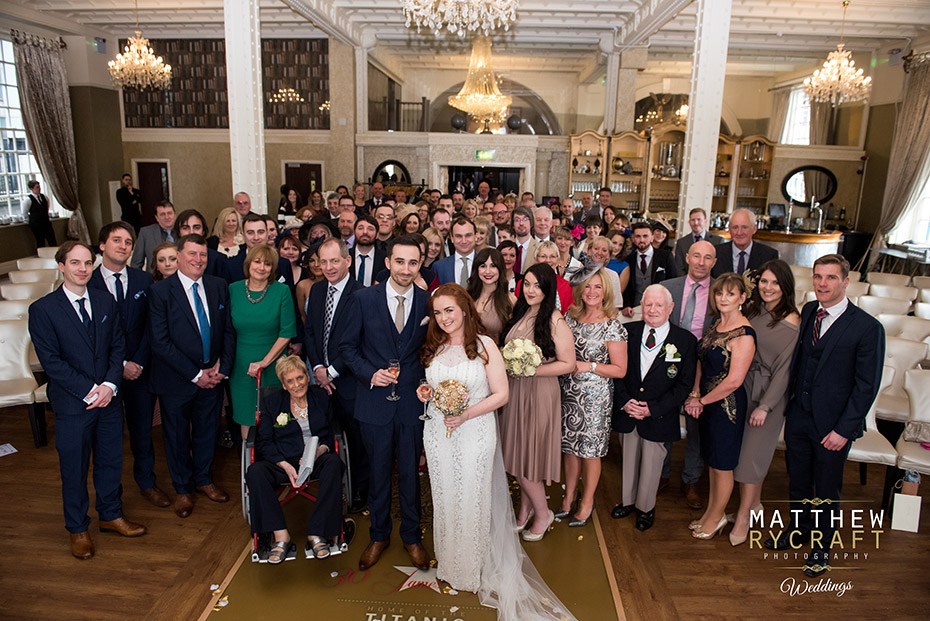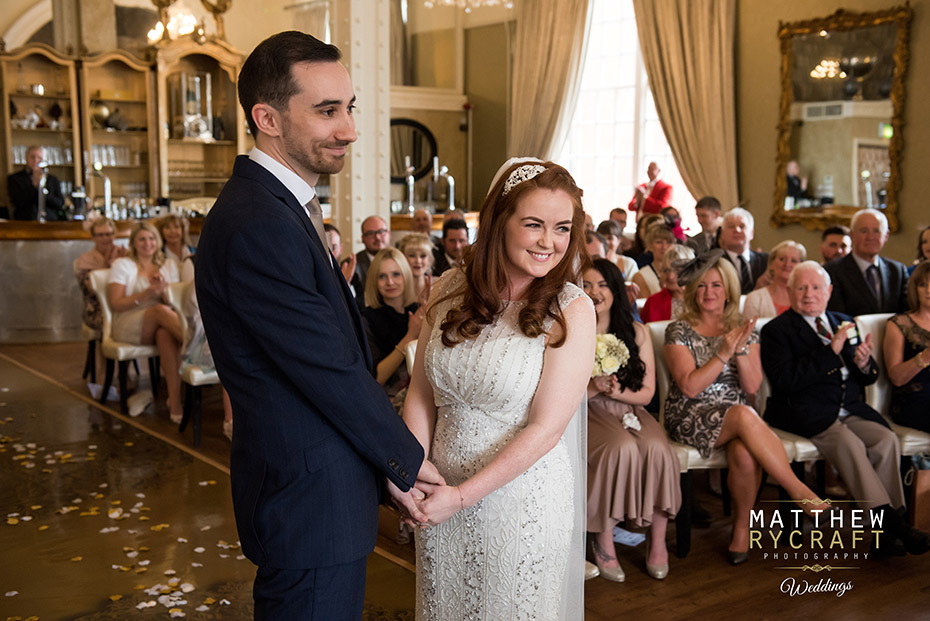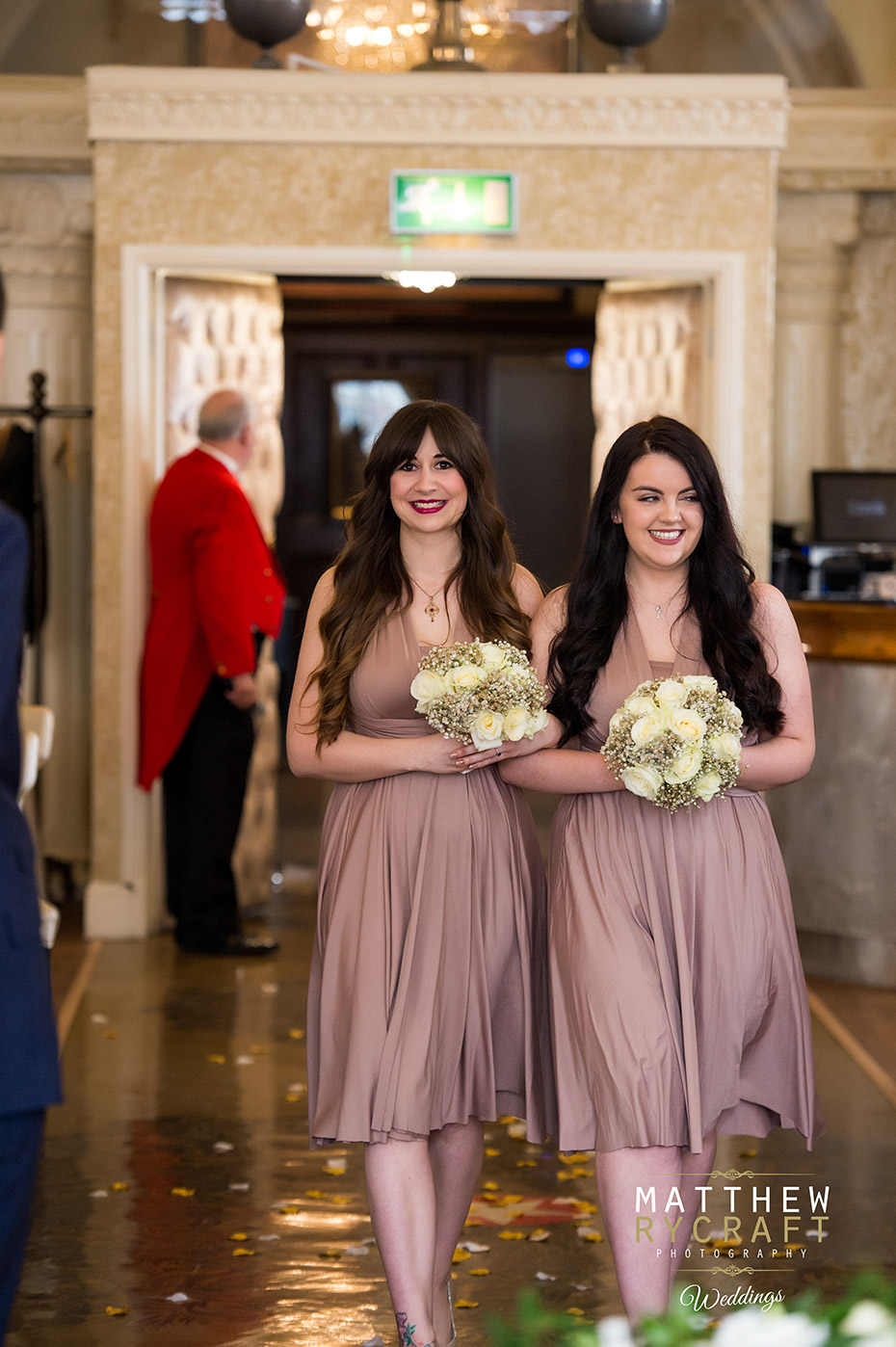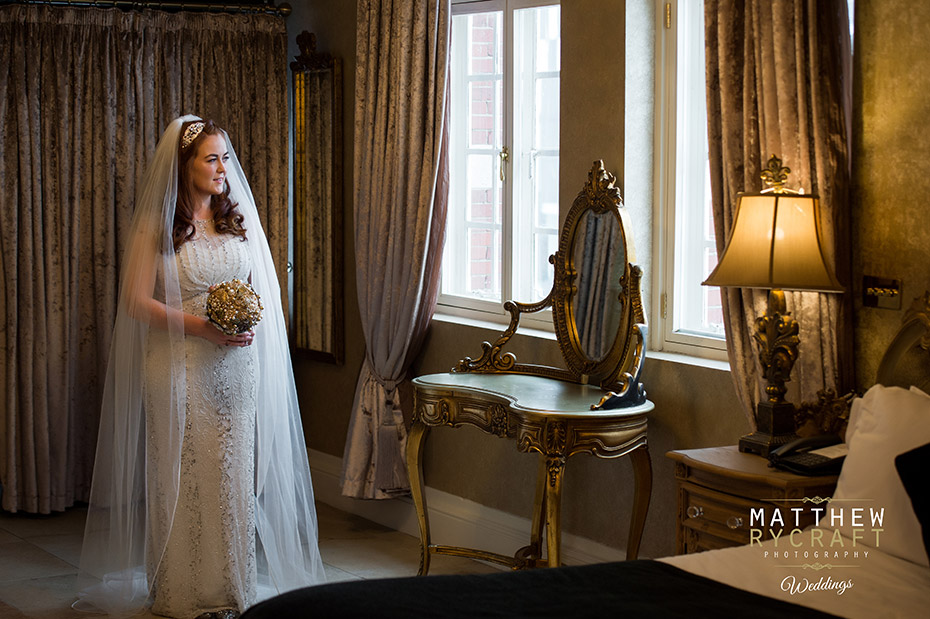 Jackie and Peter wanted to capture Liverpool architecture, we chose 30 James street itself as it's decor is just stunning. But also headed to the Mersey to capture the Liver Building and Three Graces. We're luck in Liverpool to be so close so some magnificent structures.

Looking at 30 James Street for your wedding venue? Check out our page dedicated to this fabulous venue and get in touch if we can be of any further assistance. Enjoy our selection of wedding photographs from this 30 James Street Wedding.